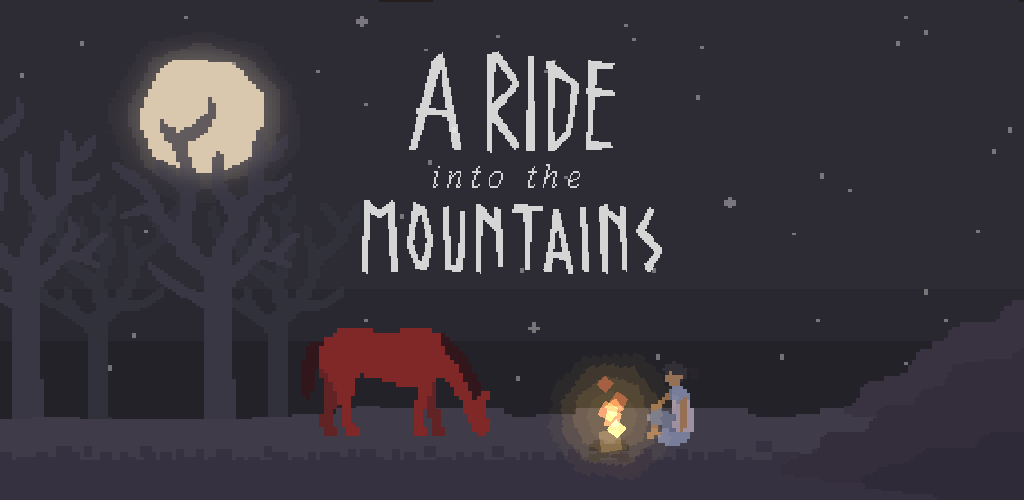 ---
Videos
Trailer YouTube
---
Images
download all screenshots & photos as .zip (256KB)
---
Logo & Icon
---
Awards & Recognition
"App Store "Best of 2013" in Taiwan & Hong-Kong" 2013
"GameApe Mobile Game Award - Silver Award in Taiwanese Games" 2013
"Gamezebo The Best Games of 2013" 2013
---
Selected Articles
---
Additional Links
Otomata
Amazing musical sequencer. Most background music in A Ride into the Mountains were generated by this: earslap.com.
---
About Sunhead Games
Boilerplate
Sunhead Games is a Taiwan-based studio founded in 2012, creating unique, innovative video games with an independent spirit. Sunhead has released A Ride into the Mountains, The Swords, and Carto.
More information
More information on Sunhead Games, our logo & relevant media are available here.
---
---
presskit() by Rami Ismail (Vlambeer) - also thanks to these fine folks